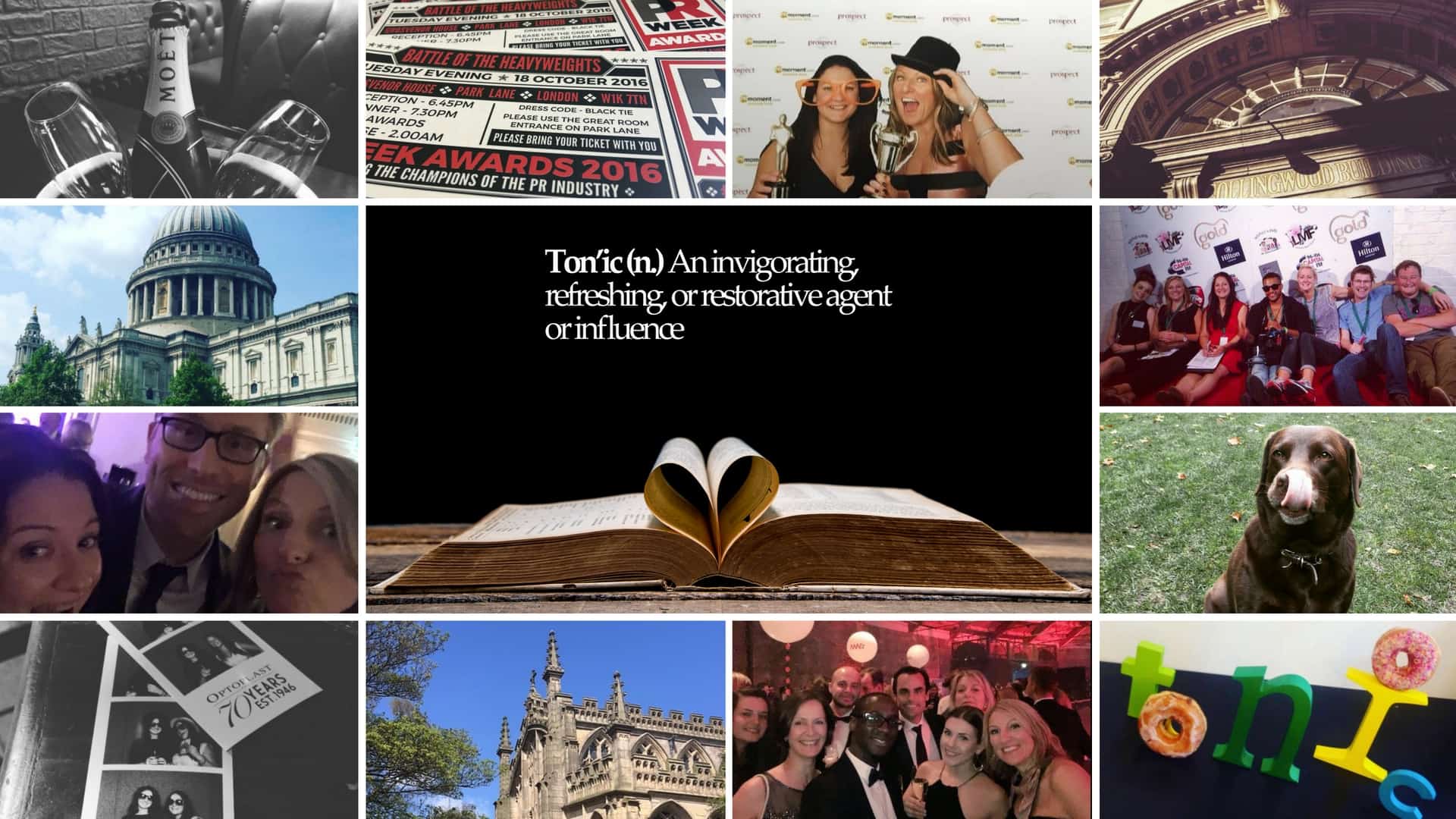 The Tonic Communications is a hard-working team of experienced, results-driven, award-winning marketing and public relations professionals, with Newcastle, London and Nottingham PR offices.
Founded by Georgina Dunkley and Kelly Hill, together the duo had a shared vision; to launch a no-nonsense, creative agency that was driven by results.
With a sound understanding across sectors including retail, health & wellbeing, leisure & events, transport and technology, The Tonic team has quickly established itself as a leading business and consumer PR agency with an innate ability to get to the heart of a story and devise compelling campaigns that deliver.
We're former journalists, copy-writers, bloggers, foodies, volunteers and creative PR professionals and we've helped everyone from global conglomerates and charities to educational authorities and start-ups.
To check out how we can help deliver your business goals, take a look at our case studies, keep up to date with our regular blog, or get in touch. Plus find out more about our London, Newcastle and Nottingham PR teams.